Do you ever feel like the world is just too much for you to handle sometimes? It's more common than you think. Everyone has feelings of anxiety from time to time, but some people have it way worse than others! Sometimes anxiety can be so bad that people will feel like they just need to lay in bed and do nothing for the whole day! But when they feel better, they're as happy and hard-working as anybody else! You might not notice it, but your friends and family could be dealing with some pretty bad anxiety. Here are some funny examples of things that people with anxiety do that you might not know about!
1. Declining all of your invitations because they get too stressed out.
2. Not being able to stick to their sleep schedule.
3. Remembering embarrassing things at the worst times.
4. Getting overly emotional because you don't reply fast enough.
5. Stressing about the future.
6. Comparing their success with literally everyone.
7. Not knowing what to say to someone in a conversation.
8. Getting exhausted from dealing with people all the time.
9. Wanting to stay inside all the time.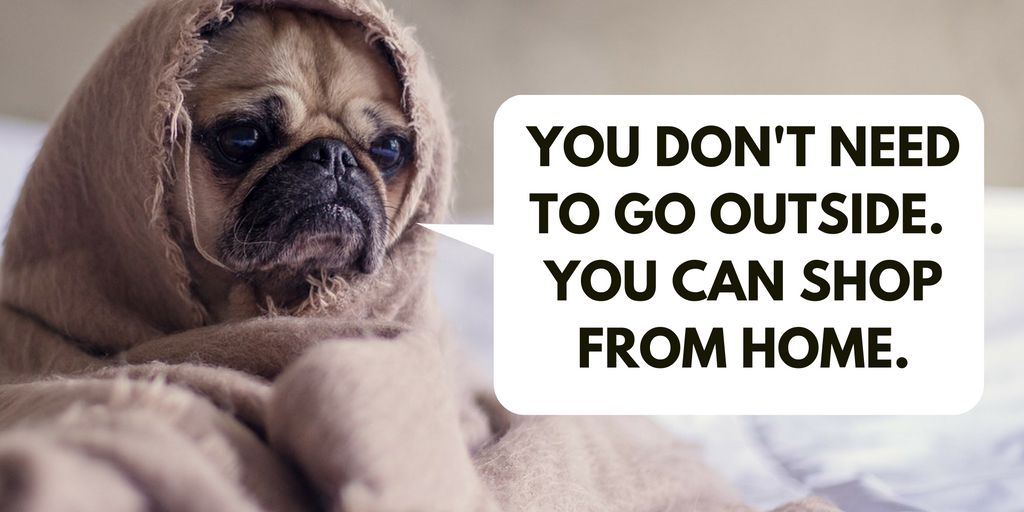 10. Only wanting one or two good friends.