Everyone loves Christmas. It's the best time of the year. People are smiling, giving each other gifts, and being kind to everyone they see. Some people have a different way of getting into the Christmas spirit though. If you're a prankster, you're not going to stop pranking people just because it's Christmas time. A master prankster will up their game and give their pranks a special holiday flair when winter rolls around and it is hilarious. Even though they might get put on Santa's naughty list, isn't it totally worth it if it makes people laugh? Here are 12 hilarious pranks that are sure to get you a stocking filled with coal this Christmas.
Be your own Christmas tree this year
 Give your children the gift of a healthy snack
 Get your pets involved with wrapping the presents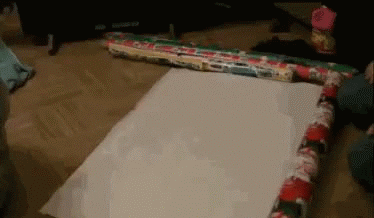 Or dress up your pets as Santa Dress up as an elf and go wild
Train your cat to steal stockings
Make your friend's presents disappear with a magic trick
Give strangers silly gifts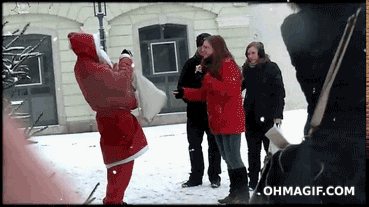 Give your friend a pie in the face present surprise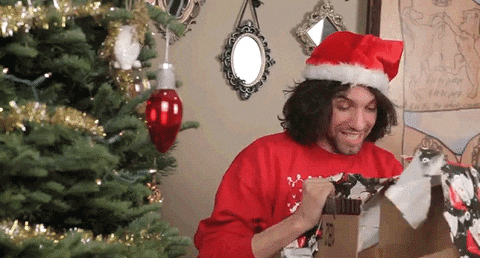 Overreact to all of your presents
Scare your pets with a prank tree.
 Have your mistletoe ready at all times.