It might be difficult for you to believe, but we all have some things we do whenever we are alone. We all get to be lazy, strangely unconventional in appearance, and gross because no one is looking at us. Here are 35 things we possibly do secretly when we are alone.
35 fascinating things people actually do when they are alone:
1. People sometimes put a pillow up their shirt and pretend to be pregnant
2. Staring at the mirror and looking at oneself for a long time
We sometimes stare at our reflection in the mirror, thinking about a lot of things happening in our life. You find a million things wrong with you and sometimes you feel good.
3. Facing the balcony and watching people walk outside
This is one of the things people do to deal with depression and get themselves motivated whenever they are alone.
4. Put on some nice music and dance
People play one of their best music while alone and dance to it. They sometimes get a lot of inspiration doing this.  
5. Have different photoshoot
People see being alone as an opportunity to practice different styles of photoshoot.
6. Try on shoes and cloths you have not worn in ages
7. Pretend like you are on "The Today Show" being interviewed
People see this as a way of getting chores done and also see it to be helpful for real job interviews.
8. Picking your nose
This is one of those things we all do when we are alone, knowing no one is looking at us.
9. Eating like animal
When we are in the public we try to be polite when eating but when we are alone we sometimes try out eating like animals such as pig, cat, dog and much more.
10. Sitting in the kitchen taking a bite of everything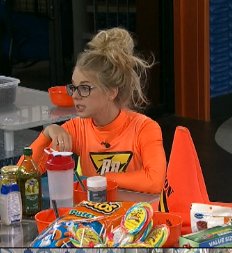 11. Experimenting different looks
Sometimes when we are alone, we all want to look like someone else. Maybe our favorite celebrity, someone we met at the bus station and much more.
12. Acting like a character in a movie
People do this when they are alone to show how creative they are and also to catch fun.
13. Talk to oneself
14. Have a shower while leaving the door opened
15. Cook a strange food like you are the next master chef
Sometimes when we are alone we just go to the kitchen and start putting various ingredients and stuff together, to make a strange meal.
16. Self-teach Pilates and Yoga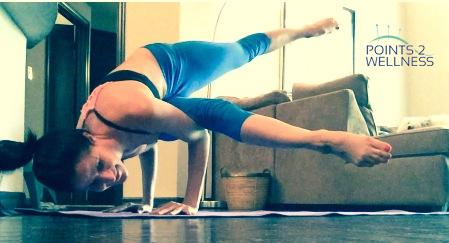 17. Rehash past arguments
Sometimes when we are alone and no one is looking we remember that one dispute or argument that happened a long time ago and we start rehashing it.
18. Sit on the bed and pretend recording YouTube videos
19. Try talking in various accents
Some people try talking in different accents, possibly from the movies they have watched. Even though they may be terrible at it, they don't care about it since no one is looking at them.

20. Put on multiple cloths and try to escape them without unzipping
21. Try to get creative and start a new hobby like writing a short story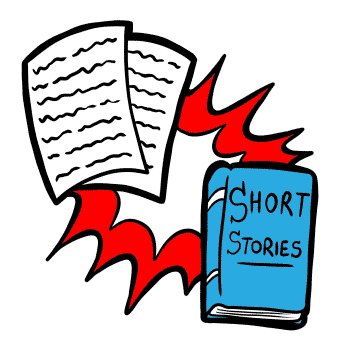 22. Recite quotes or sayings
When people are alone they sometimes remember a lot of quotes they have read in books or heard on TV and then begin to recite them.
23. Carve sigils into things in the room
24. Try to see how many grapes can fit in the mouth
25. Lie on the floor and pretend to be dying of worm
26. Read out loud
When some people are alone they read out loud and also do an audio recording of their voice. They see it as a way of proofreading their writing and also knowing how their voice sounds like.
27. Singing favorite songs
We sometimes want to be one of the famous musicians in the world, so when we are alone we try to sing our favorite songs and feel alive.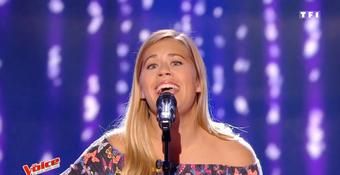 28. Pretend to be arguing with people
Sometimes, we just completely make-up situations with our self, gesturing and muttering away when we are alone.  
29. Watching horror movies
30. Sobbing heavily
The act of sobbing is considered to be a childish thing to do but when we are alone and think about the bad days we secretly sob.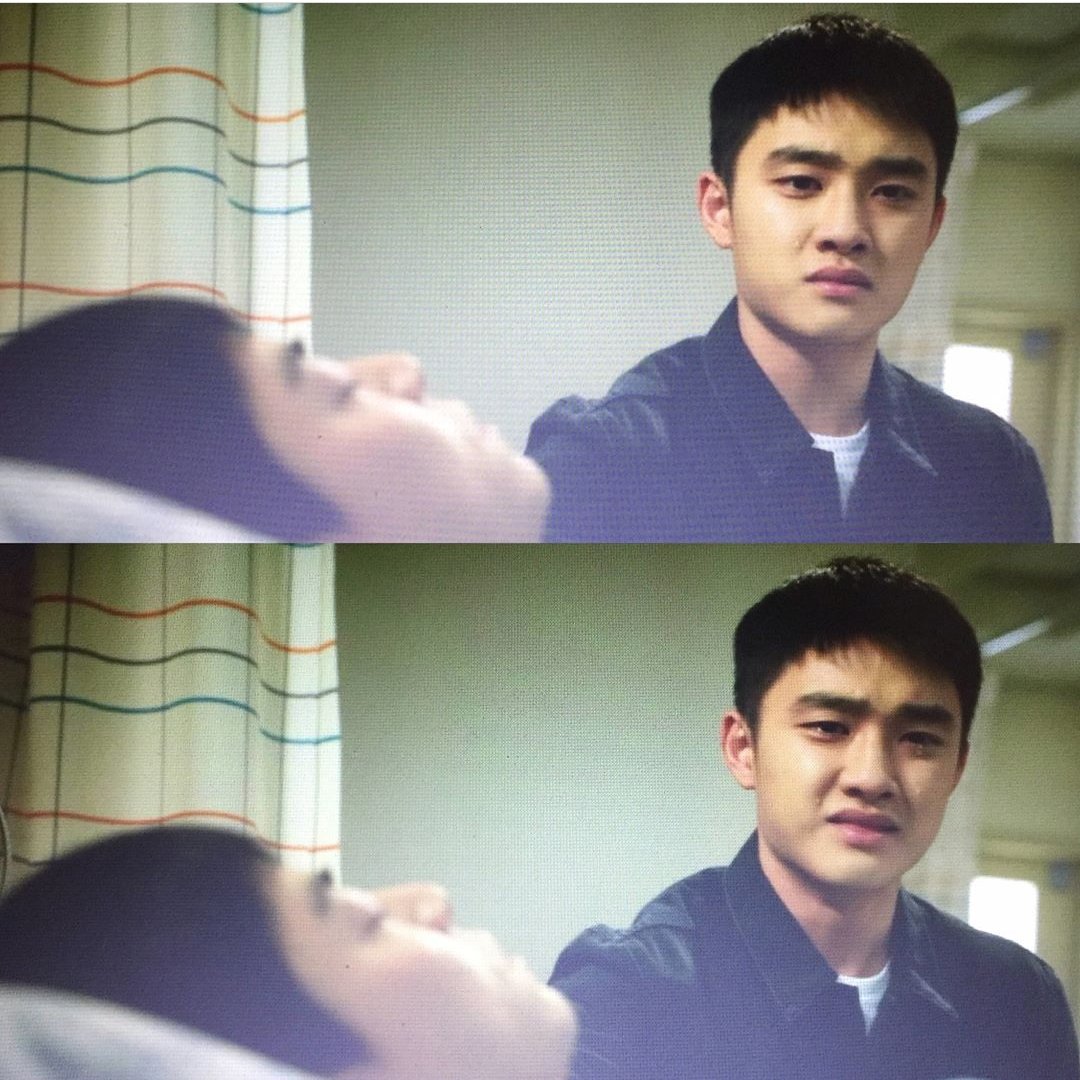 31. Swoop around with a blanket around the shoulder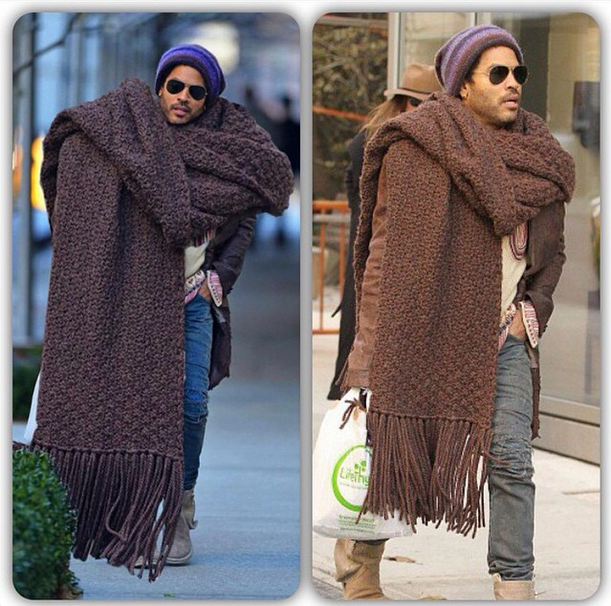 32. Stalk on social media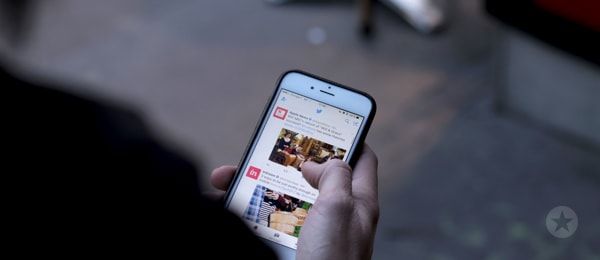 33. Chat with friends on social media
34. Play with the pet
When alone, some people play with their pet so as to catch some fun and feel alive.
35. Play video games
Some people enjoy playing video games alone. So when there is no one around, they see it as an avenue to have fun and enjoy the moment playing their favorite video games.