You do not just wake up one day and decide to trust humans, especially if monetary goods are involved. A company in China is crying foul  after their start up did not go as planned. Well, I would say that this company literally begged for it. "Sharing E Umbrella" is a start-up company that had the aim of providing easy access umbrellas for city dwellers. They would pick the umbrellas from railings near bus stations and subways and go by with their business. The company's chief executive officer, Zhao Shuping narrated that this idea was inspired by other share schemes such as bike hire and taxi hire. The latter has worked before in many countries with only a few rare cases failure to return the hired item.
This seemed to be a perfect idea for Zhao's company. However, he may have overestimated the people's honesty, or to put it right, their ability to return back the hired umbrellas. This company was in utter shock after almost all the 300000 umbrellas it had provided were stolen shortly after the scheme was rolled out.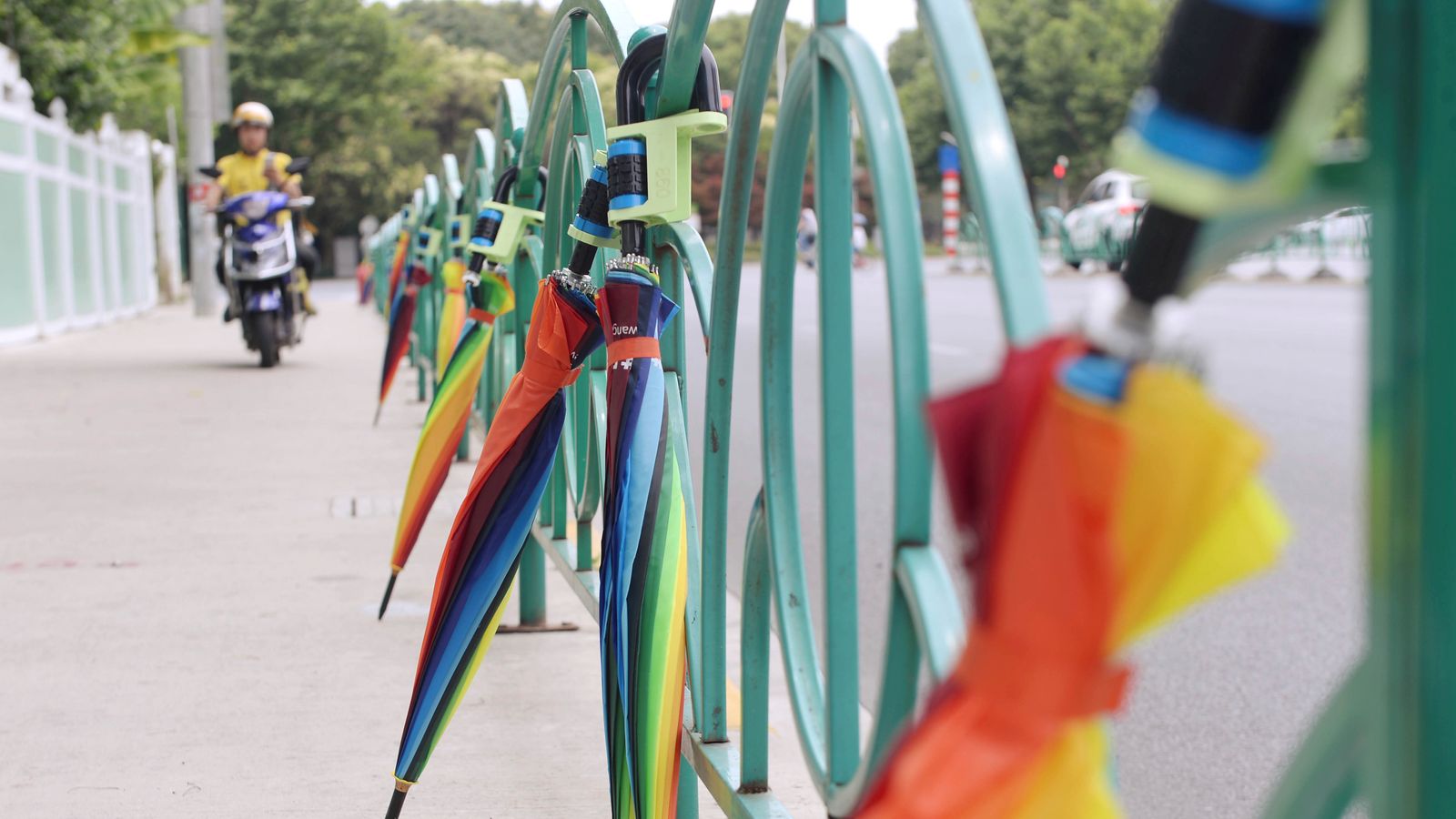 What further amuses is that the umbrellas are GPS enabled and are unlocked via a code sent to one's mobile device which allows you to use it for around 50 Yuan per half an hour for as long as you want. No recovery has since been made though. According to the local media, there is no penalty for not returning the umbrellas and this could have led to the high number of unreturned umbrellas.
The company's chief executive went on further to say that their umbrellas are not meant to be tools for shelter but act as an advertising medium. He claims that they make money through adverts engraved on the umbrellas. He even insists on rolling out more of such in the coming weeks in Chinese cities. Definitely, the Chinese people will be eagerly waiting for the 'free' goodies. I bet only then will this company will learn that sometimes, only a dog can be deemed honest.