According to Entertainment Weekly, Disney fans are in for a big surprise this October.
ABC has confirmed that they will air a live musical of one of Disney's most iconic "under the sea" characters.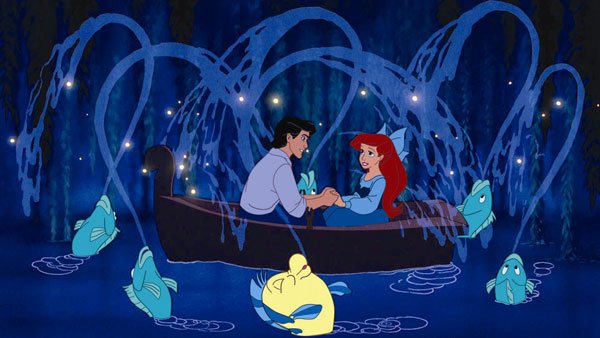 That's right! On October 3rd, ABC will air The Wonderful World of Disney: The Little Mermaid Live. Viewers will get to enjoy all the songs they love from the 1989 classic.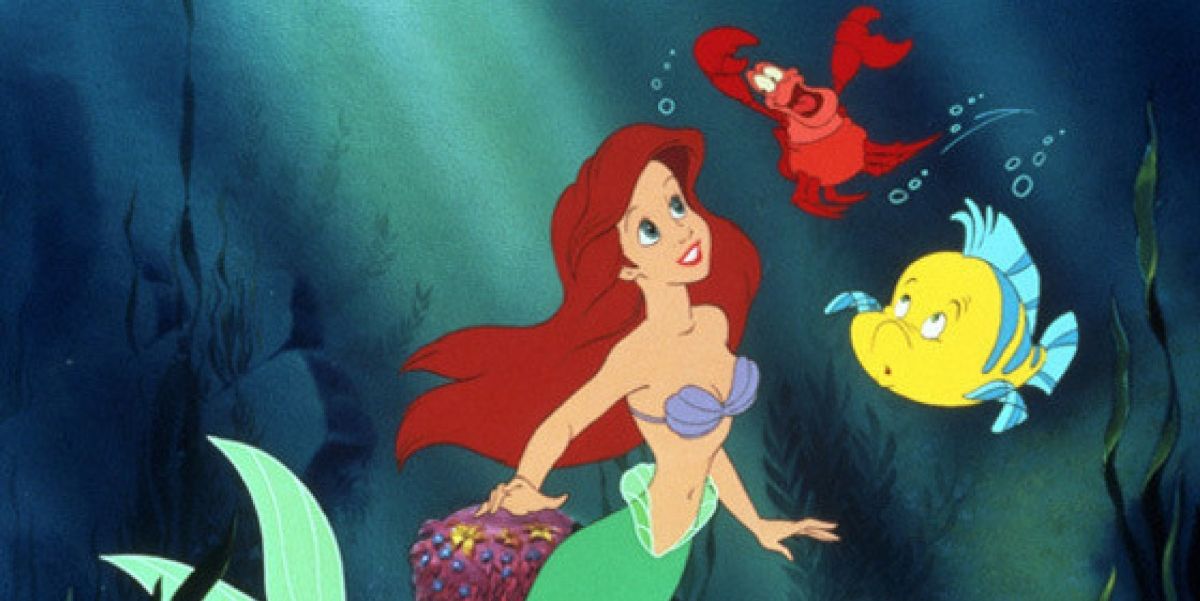 The 2 hour live musical will follow all of our favorite characters from the original "The Little Mermaid" movie. It's also rumored that this musical's cast will consist of some well known celebrities.
This isn't the first time Disney has brought us one of our favorites live. They've brought us quite a few favorites over the years, including the EPIC "Lion King".
Will you be tuning in on October 3rd for the live musical of "The Little Mermaid"? We know we will be watching!