On May 22, the Manchester Arena in Manchester, England was rocked by terrorism. It happened at the end of a sold out Ariana Grande concert. According to UK's The Telegraph, 22 people died due to the explosion at Manchester Arena.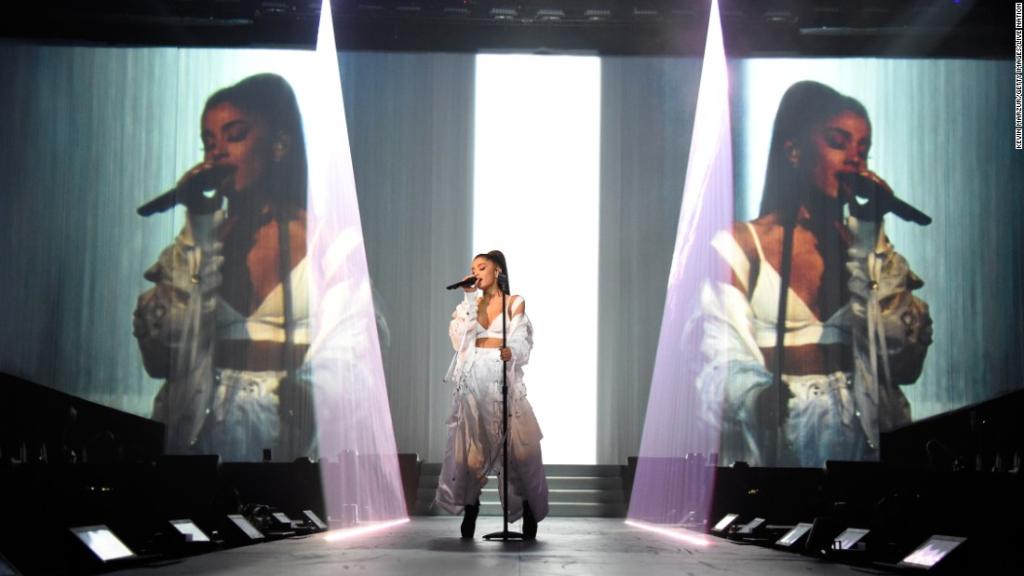 One of the victims of the Manchester Arena attack was 15-year-old Olivia Campbell. Olivia's mother, Charlotte, was seen on television with a  heartbreaking plea during the search for her daughter. The plea caught worldwide attention and Olivia's picture began circulating social media.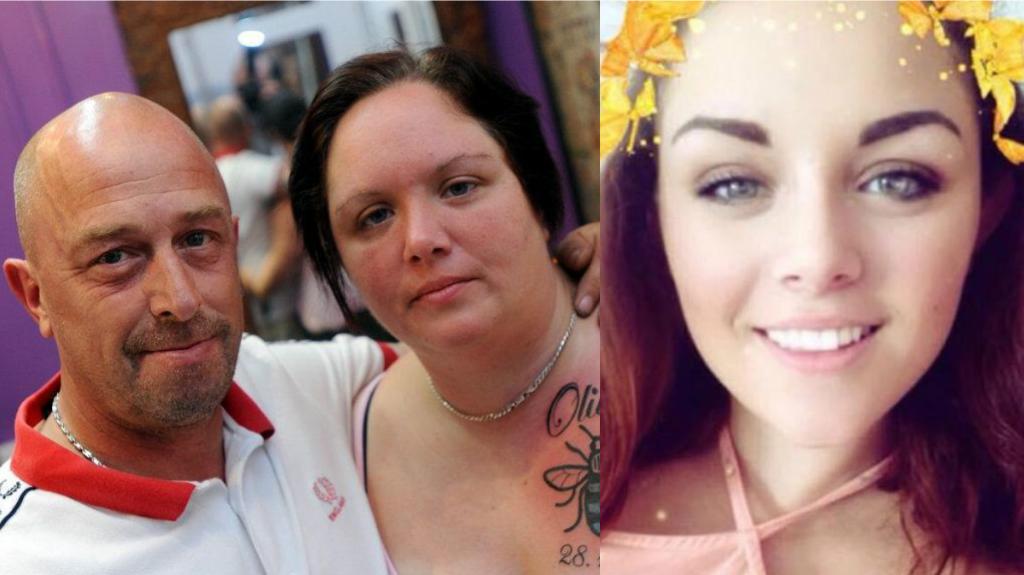 Unfortunately, almost 24 hours following the attack, Olivia's mom announced she passed away during the attack. The announcement took place on Facebook. The status has gained over 51k sentimental comments. As well as over 53k shares. There's no doubt Olivia's mother touched many lives all over the world.
Almost a week following the attack, Charlotte and Olivia's father, Paul Hodgson, appeared on Good Morning Britain. Olivia's mother now had a lovely butterfly tattoo on her chest honoring her daughter.  In addition to her butterfly tattoo, Charlotte announced her and Paul would marry in Olivia's honor.
The marriage announcement wasn't the only thing Olivia Campbell's parents shared with Good Morning Britain. They also shared a video of their daughter singing John Legend's "All of Me". In addition, they also shared the video with Legend.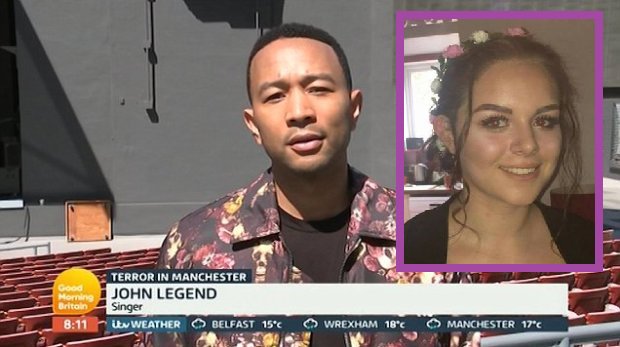 John Legend replied with a heartfelt message to Charlotte and Paul. In a recorded video message, he sent his love to Olivia's parents. Although tragedy struck this family, they are doing everything they can do keep their daughter's legacy alive.