On May 22, Ariana Grande fans flocked to the Manchester Arena in Manchester, England. This is where Ariana would perform that night.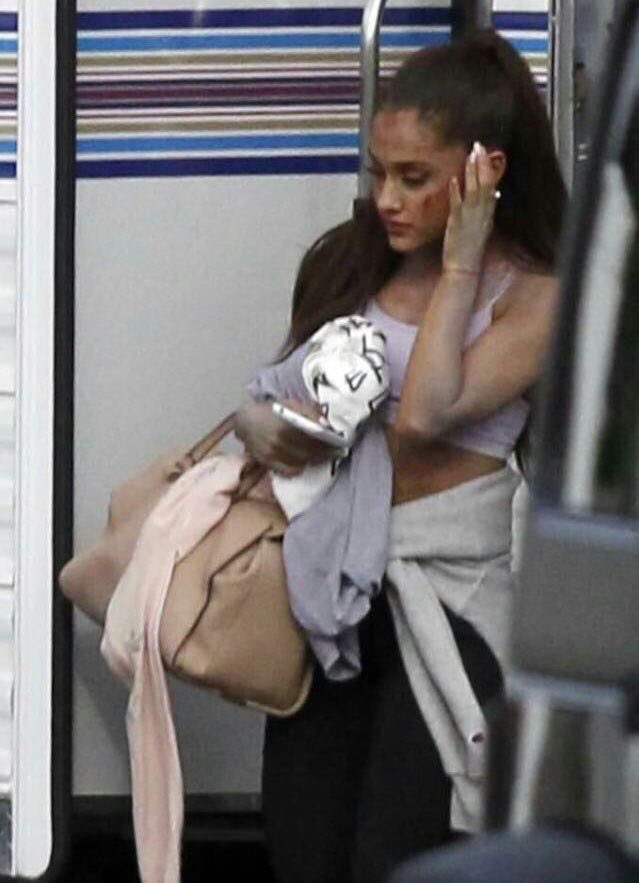 Fans were able to enjoy almost the whole Ariana Grande concert. That is until terror struck the Manchester Arena.
According to The New York Times, an explosion went off the foyer of the arena around 10:30 PM. This was the time when Ariana fans were beginning to leave the concert.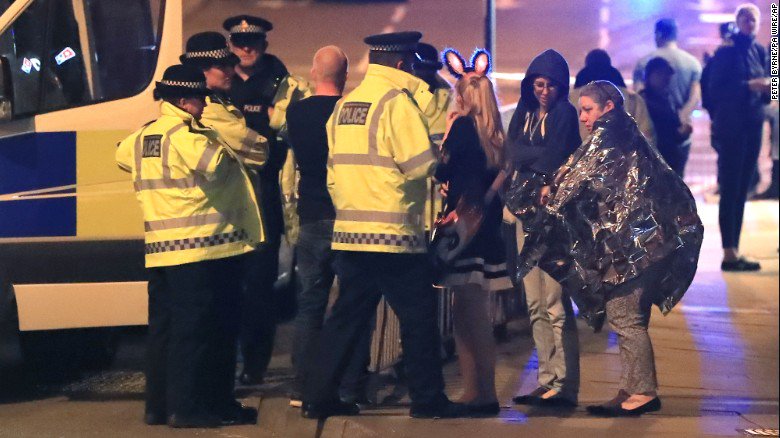 The nail bomb killed 22 people and injured over 50. Britain has not seen an attack this big since 2005. Shortly after the attack, a video surfaced of a possible ISIS member. His face is covered and he states that ISIS takes responsibility for the recent bombing at Manchester Arena.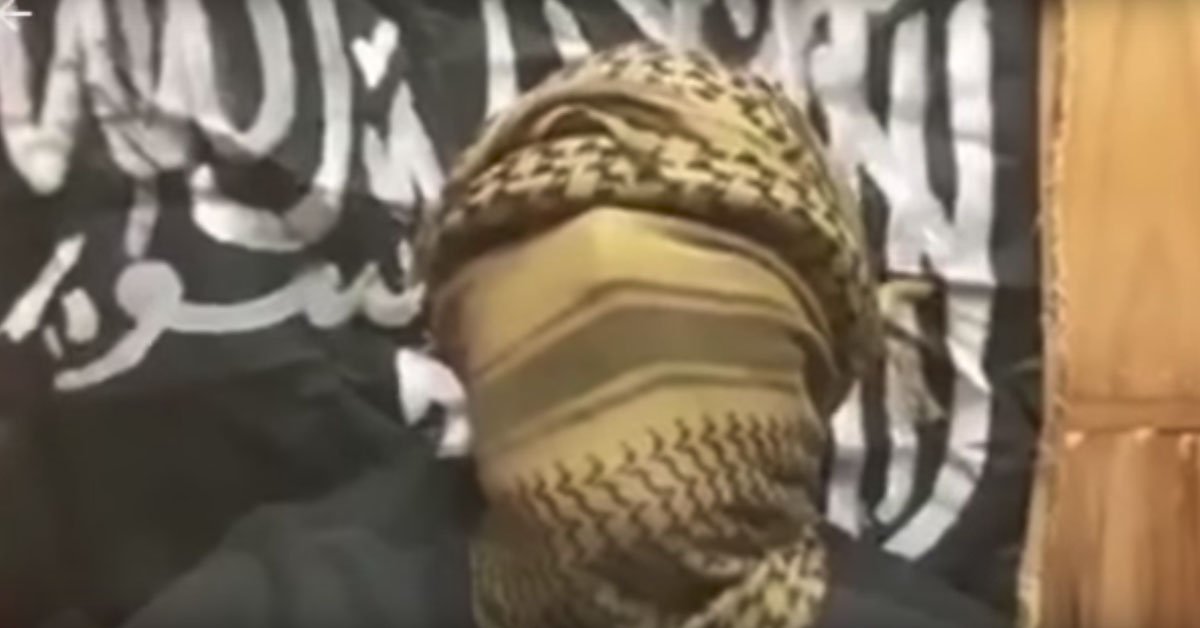 Manchester residents caught wind of the attack shortly after it happened. This is when they took to Twitter. Really demonstrating what "coming together" means.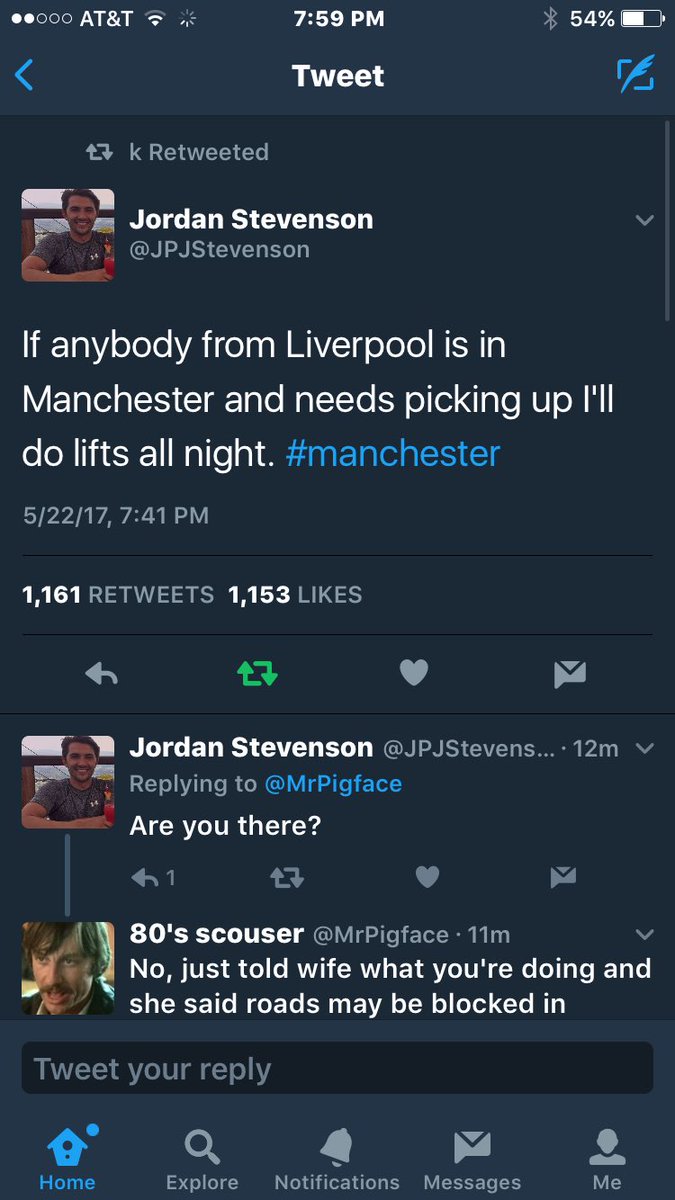 The offers didn't stop there. Manchester really showed how it comes together during a time of tragedy. Even taxi companies offered free rides home for people who couldn't leave the Manchester Arena area.

A local Holiday Inn in Manchester even opened their doors to children who couldn't find their family. With the help of social media, the message went viral. Allowing many missing children to be found.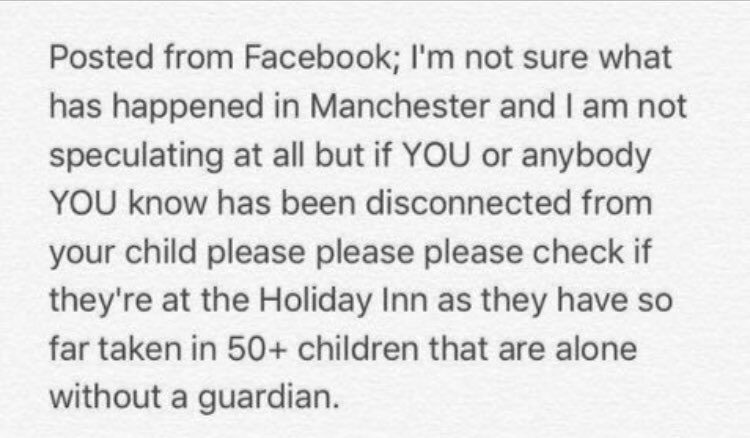 With so much tragedy in the world today, it's nice to see open arms once in awhile. One thing is for sure, Manchester stands strong in the face of tragedy. I think it's safe to say, Manchester is on the minds of many people all over the world.