According to The Washington Post, as of May 9, 2017, Carter Wilkinson has broke Twitter's retweet record.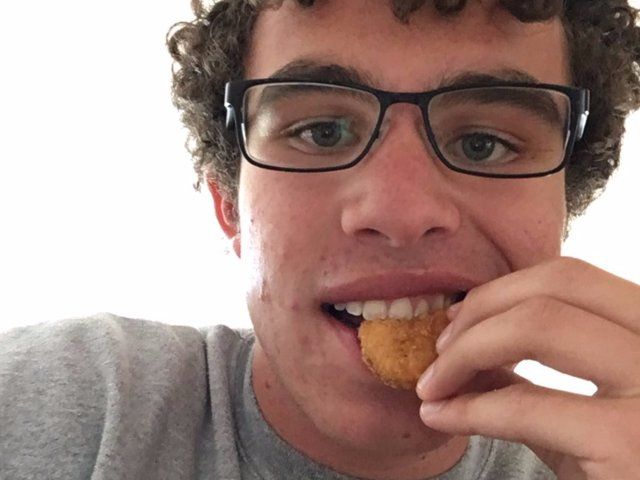 On April 5, 2017, Carter tweeted a very unusual request to the popular fast food restaurant, Wendy's.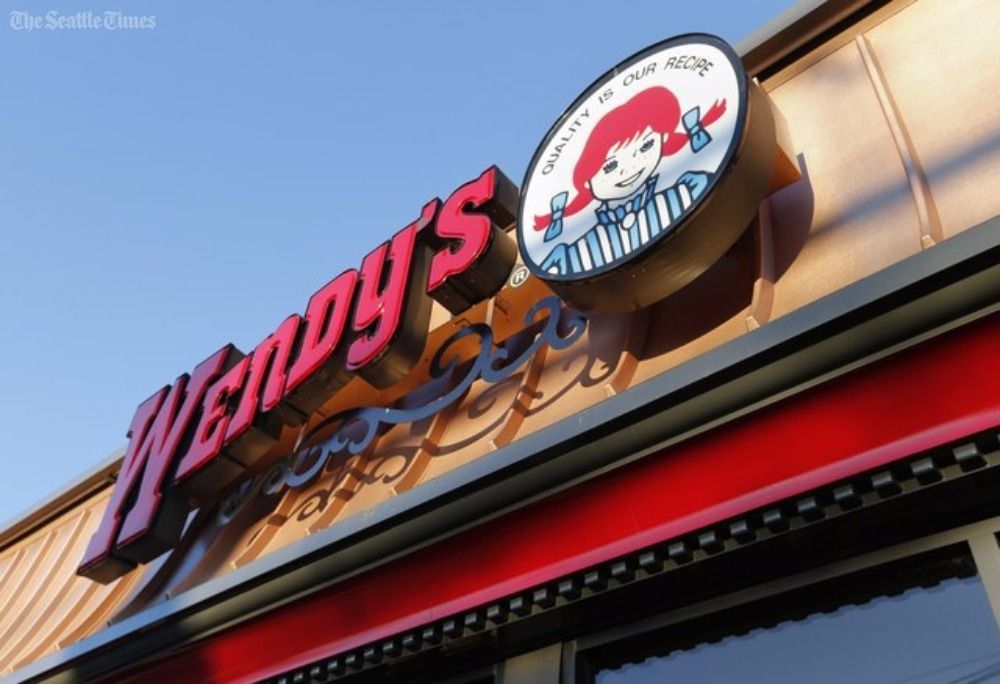 Carter wanted to know how many retweets he would need to get free chicken nuggets for a year from Wendy's.
As of today, May 9th, Carter's tweet has been retweeted over 3 MILLION times! His free chicken nugget tweet has broken the retweet record.
Well, it looks like Carter Wilkinson's loyal Twitter followers did it! It didn't take quite 18 million tweets. But, Wendy's caved and Carter is already getting free "chicken nuggs". Way to go Carter!