Orphan Black, one of those rare, break-out series that defies the laws of television to push the envelope and develop an original story, is coming to an end. The good news is that the end is only just beginning. The fifth, final season of the show just launched, and the drama is already very, very real. So far there's been a stabbing, kidnapping, and somebody got tranquilized. The clone club is pleased, and terrified.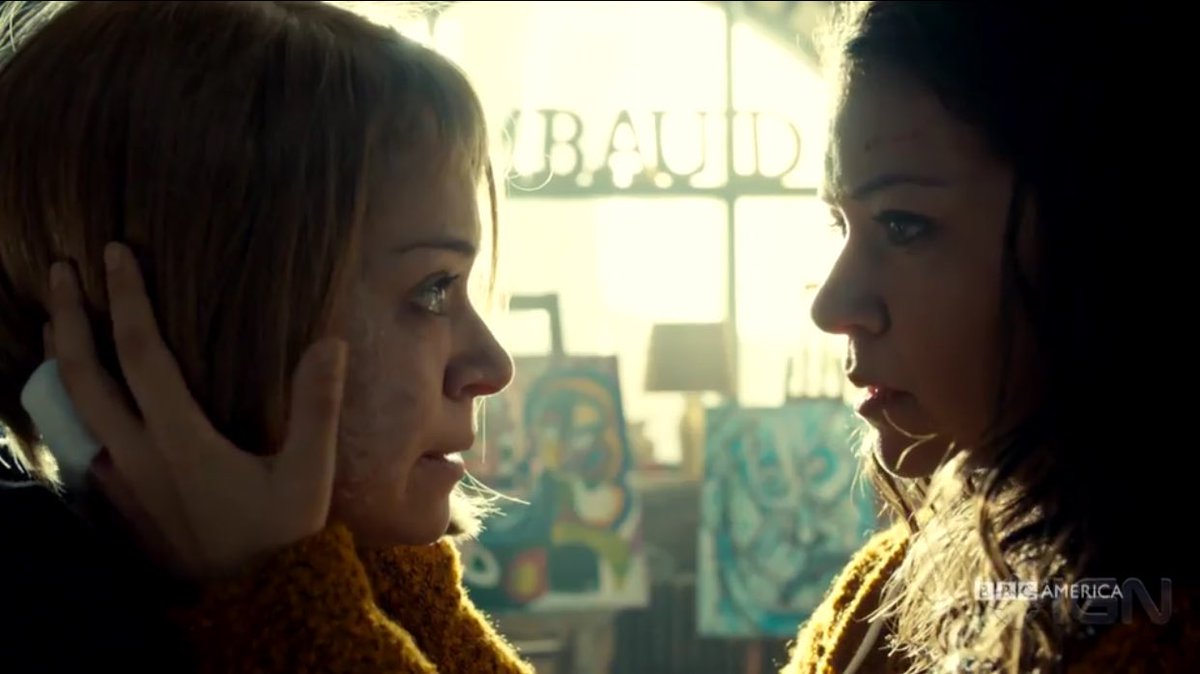 This final season came together as an act of love from the show runners. A show that involves a host of characters all played by the same actress can't be easy, after all. But here we are, at the fifth season, and it's been a tremendous journey. Orphan Black has raked in the awards, including a primetime Emmy and a Critics' Choice Award. A Hugo Award represents how popular the show has been among the science fiction base, and lead actress Tatiana Maslany has a host of awards and nominations of her own for her role in the show.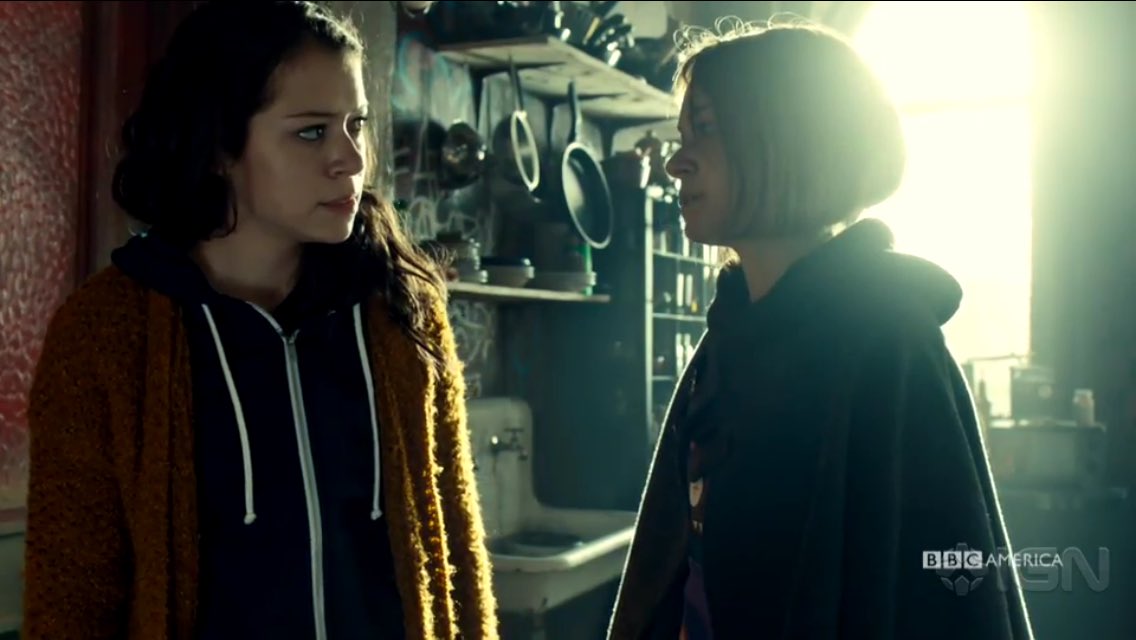 Orphan Black is part of a wave of inventive, science fiction shows that are pursuing the roots of the genre while simultaneously expanding science fiction into new domains. The sheer number of characters is mind-boggling, and some of the most popular are gay and lesbian. It's part of a wave of outsider-driven dramas full of characters fighting corporate power, which is another interesting trend for primetime television. Mr. Robot is a good example of this changing subgenre. As Orphan Black nears the end of its run, we're excited to see what new work the show will inspire.