Gotham is set to continue into season four with a lot of canon comics developments. The season three finale wrapped up with a series of surprises that will change the direction and character of the show forever. All of this, of course, came to the fans' great joy and fanfare.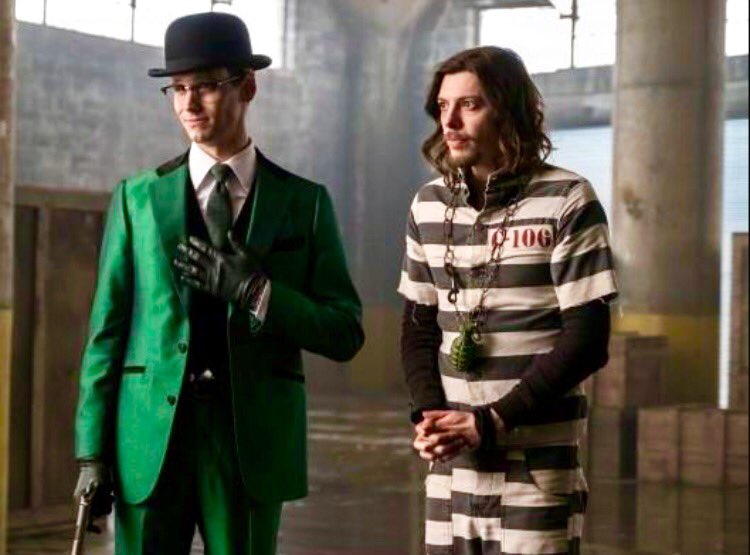 One of the biggest development involved the true hero of Gotham City, the one and only Batman. Although Bruce is still too little to pull off the same kind of fights and espionage he's capable of as an adult, he's officially moved a step closer to his masked vigilante persona. In a thrilling scene that has already been transformed into a gif, Bruce pulls away a basic cloth balaclava to reveal himself. The fact that he happens to be on a rooftop overlooking the city just sent fans into a bigger tizzy.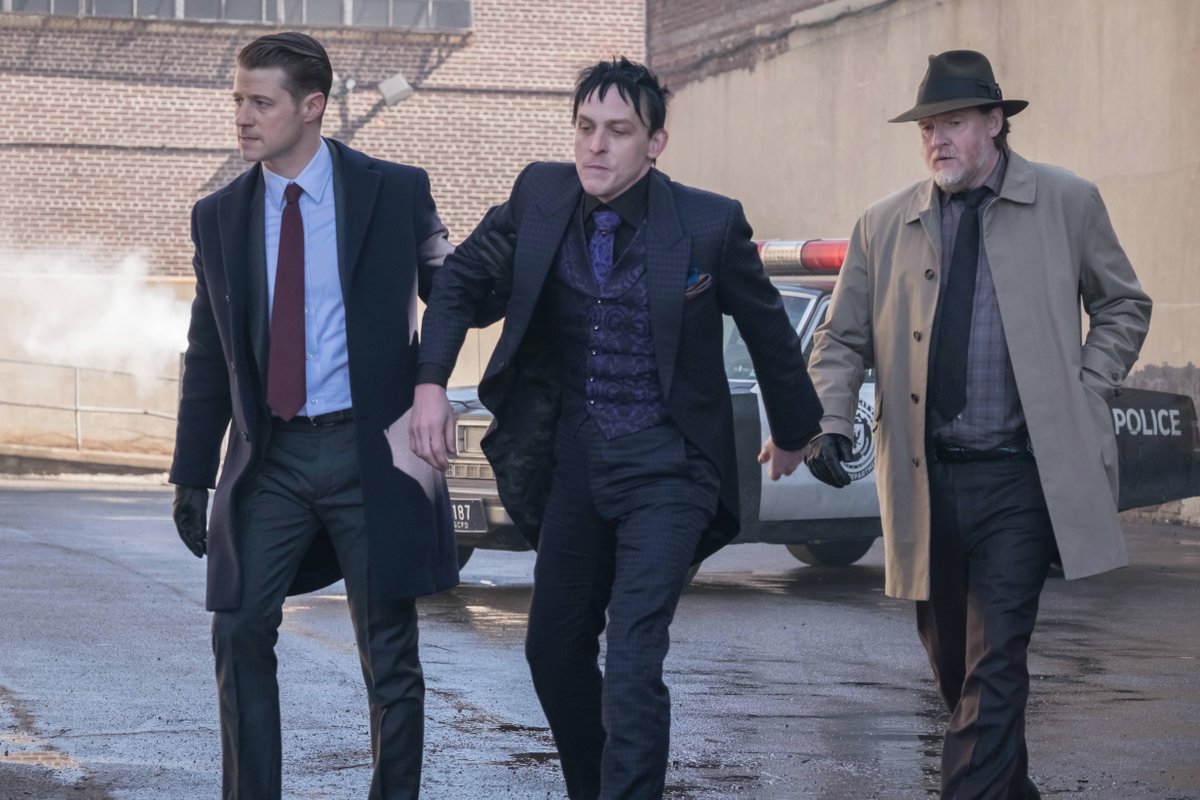 Of course, the development of the series' villains is just as, if not more exciting. Selena is becoming Cat Woman. Her trademark whip has arrived, and it's already in use. The Penguin's trademark club is now a part of the show, too. This has been an especially long development, seeing as how Penguin was part of a club during the very first season. However, with all of the drama he's found himself a part of, he's only now getting his flippers under him. All puns intended.