It's bean a while … er … been a while since Mr. Bean made his screen debut in 1997. but to celebrate his 20th anniversary, we're happy to offer you this collection of the best Photoshopped pictures that have ever … Bean!
1. In his younger days, he was known as ;'Beaniator'.
2. He's even popular on other worlds!
3. "Row, row, row your boat …"
4. Don't make him mad. You wouldn't like him when he's mad…
5. It's a bird … It's a plane … What the hell IS it?
6. Life isn't always easy for Wolver-Bean …
7. What a master of the unpredictable! He's bean … er … been a wizard …
8. And has also been He-Who-Must-Not-Bean-Named!
9. Life wouldn't be the same without Justin Beaner.
10. Hmm … Osama BEAN Laden?
11. Hmm … The classic Mona-Beana. "So, what have I learned that I can say about this painting?"
12. "The pain, it just went! Oh! My baby!"
13. "I can't sleep. I can't stop thinking about naked women."
14. George WashingBean? Hmm …
15. I'm sexy and I know it …
16. Show us your guns, Arnold Swartz-o-beaner!
17. Baby Bean – they shoulda seen it coming!
18. Could it be? Momma Bean!
19. Her Royal Bean-ness!
20. Oh, goodness, gracious, golly gosh!
21. "Frankly, my dear, I don't give a Bean."
22. Kill Bean? Perish the thought!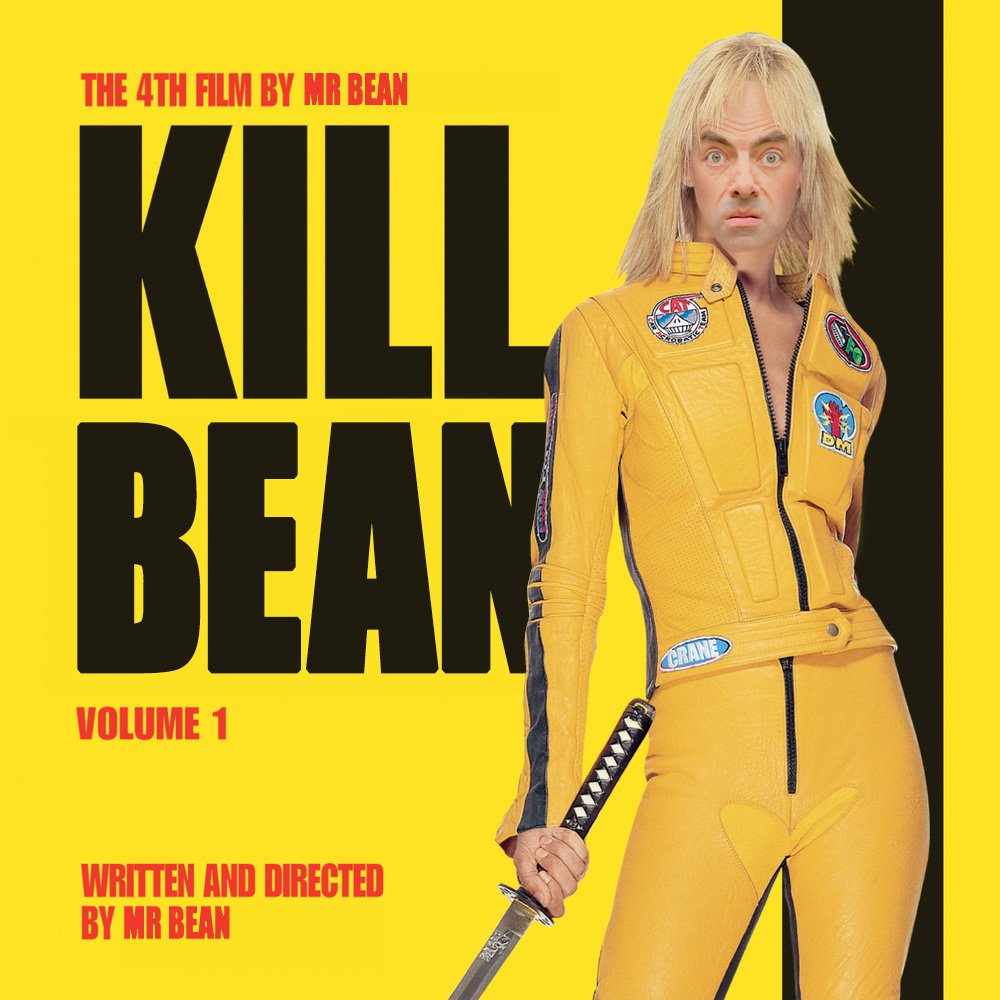 23. Of course, he's always Bean a superhero!
24.  Oh, yeah; we ALL love Mr. Bean!