All Terrance's neighbor's life, they always thought it was only the addiction of alcohol or cigarette that can destroy a man's life not until they met with Terrance, their former neighbor who told them how the addiction of BMW ruined his life.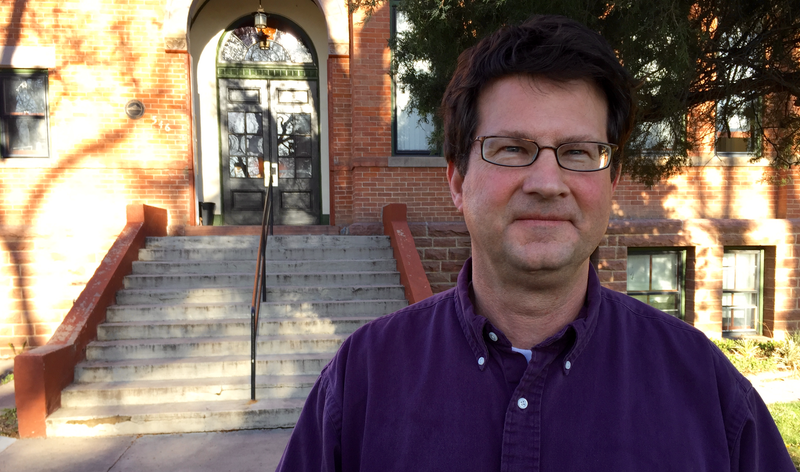 Terrance had always been a man of honor with a perfect life. His family was one of the best in the neighborhood. They don't talk much nor disturb the neighborhood. They were accommodating and ready to help out anytime.  He was working in one of the high-profile companies in the city where he was an accountant. He was indeed a comfortable man.
He was a passionate fan of BMW cars, most especially the 2002s. Terrance had three beautiful BMWs and his kids were also not left out.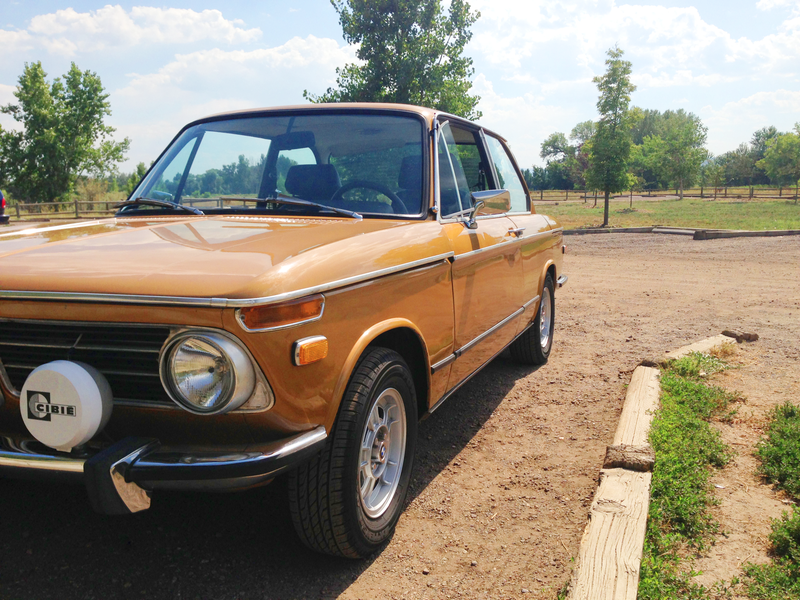 There was a day he knocked at his neighbor's door, they opened and when they saw him, he looked worried with depression written all over his face. He was told to come in and he sat down on the couch.
He was immediately asked what was wrong. He looked up at his neighbor and sigh, and then he told them his story. They were surprised at the story he told them and couldn't believe their ears. His neighbors thought they knew him not knowing they never did for once. His neighbor's husband wanted to show him the way out of their house but couldn't do that because he saw a man dying of problems. Terrance knew he has betrayed his family so bad and desperately wanted them back.
Terrance's employer, Byron Chrisman was also shocked to be betrayed. Most people who knew him well were amazed and today he understands their shock.
He lived a responsible life and was always there for his family. He took care of all his responsibility at work and never misses Sunday service. In front of everybody Terrance was responsible but he was taking care of some other responsibilities that does not speak well of him.
He had 50 BMW cars but declared 8 to his family. The other 42 cars and BMW parts were stored in every single empty space available; with a friend, the company where he was working and the uncompleted apartment where he stays. Terrance stole a lot of cash from the company where he was working and he spent every penny on his BMWs.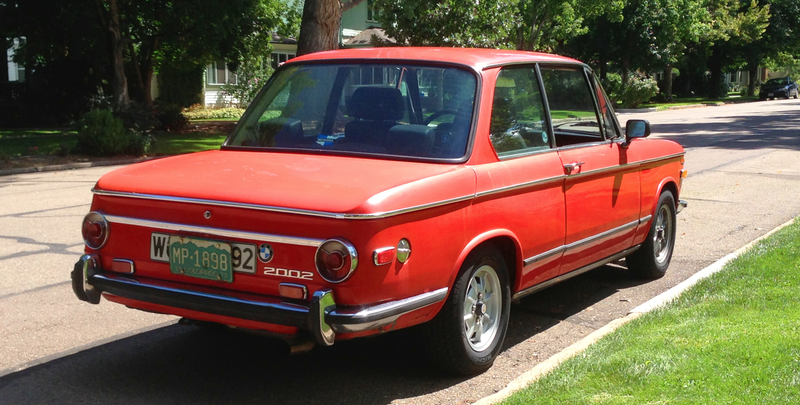 When his boss noticed and caught him, Terrance began to have problems with his family. He started lying to his wife who later got to know when she saw the mail his boss sent to him.
Terrance was charged with theft but as a non-violent criminal and first offender, he was offered an alternative sentence, 20 years of probation. He rejected this and wanted to go to prison instead. At the end of the day, he was sentenced to 6 years imprisonment and 3 years of probation.     
He got out of prison and served his 3years of probation. Terrance lost his family and even lost some better part of his life due to the obsession and addiction he had for BMWs. Even though he had a BMW when he got out of prison, he never had his better life back.
via: jalopnik