In 2003, Miley Cyrus introduced the world to Hannah Montana.
We spent years watching her evolve into a real "teen idol".
Then there was 2013. That was the year the world was introduced to, well, a whole different Miley Cyrus.
Miley's followers have spent the past 4 years watch her really, ahem, express herself.
We've wondered where Miley has been. We haven't seen a release since she released the album "Miley Cyrus & Her Dead Petz" in 2015.
Miley must have known we were thinking about her…
Because she just BLEW us away with her latest news!
I guess it's time for us to say "goodbye" to the Miley she introduced us to 4 years ago…
It seems as if Miley is going back to her original roots!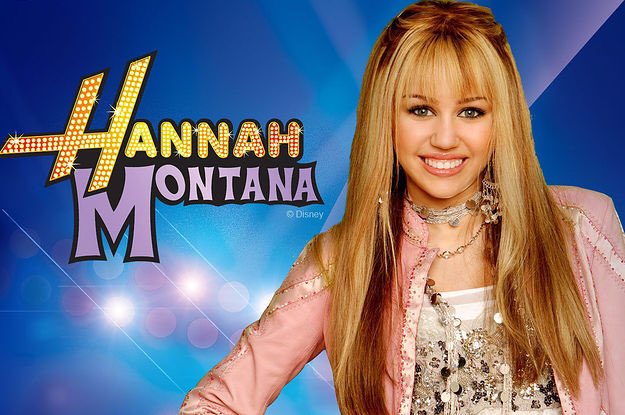 Well, not quite THOSE roots. But, according to Billboard, this is a look we haven't seen from Miley in quite a while…
On May 11th, Miley is releasing her new album "Malibu". She's finally taking us back to the girl we all know — Billy Ray Cyrus' Daughter! We can't wait for what you have in store for us now Miley!