Women stay busy almost every day. Some days it seems almost impossible to look your best and be on time. But, remember that you often feel your best when you look your best. That's why it's time for you​ to spend more time enjoying life. While you are still able to look your best! These beauty hacks are perfect for busy women.
1. You're guaranteed to smell good all day if you apply perfume in these areas.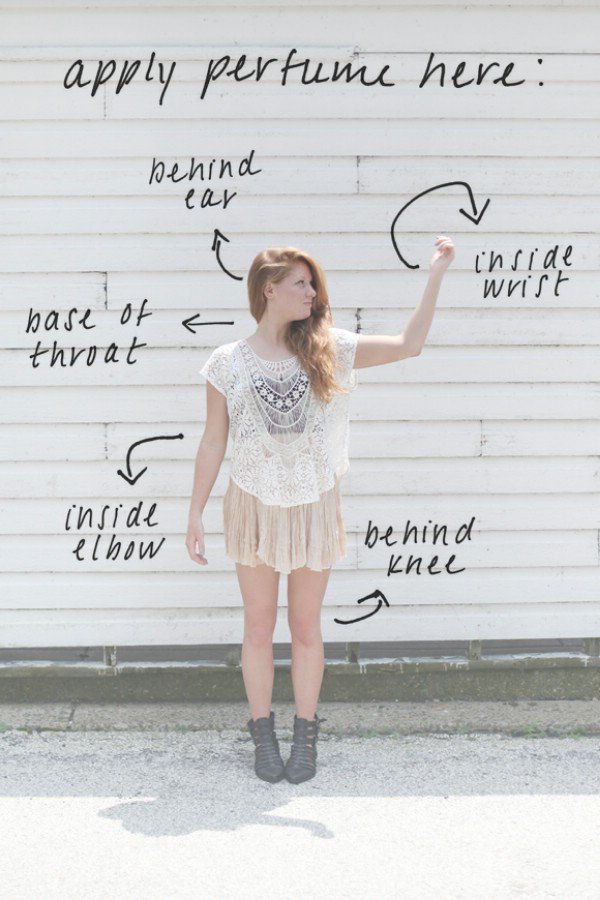 2. Adding a spritz of hairspray to a clean toothbrush is the perfect fix for stray hair.
3. Spray a little hairspray or dry shampoo on your bobby pins to make them stay longer.
4. Give the illusion of fuller hair by applying eyeshadow to your hair part.
5. Dry shampoo should be your go-to when you don't have time to wash your hair.
6. Make your lipstick last all day by putting a tissue over your lips, then dusting them with powder.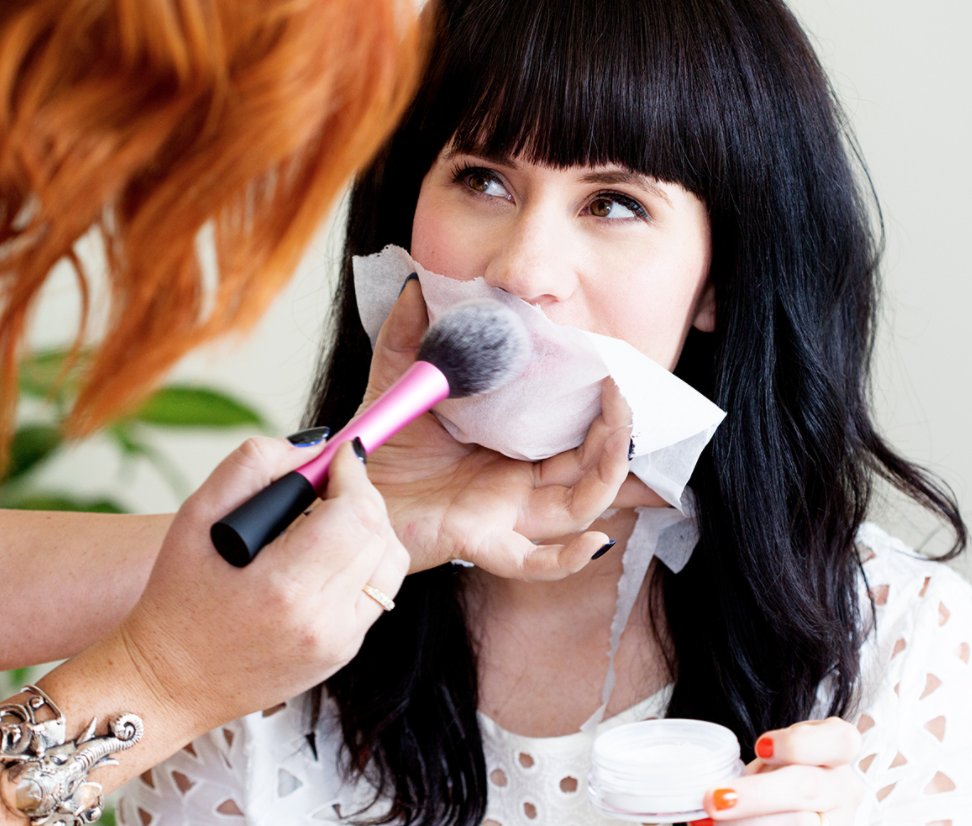 7. Fix messy eyeliner fast by applying a dab of concealer on an angled makeup brush.
8. You only need 3 supplies for the perfect steam facial at home.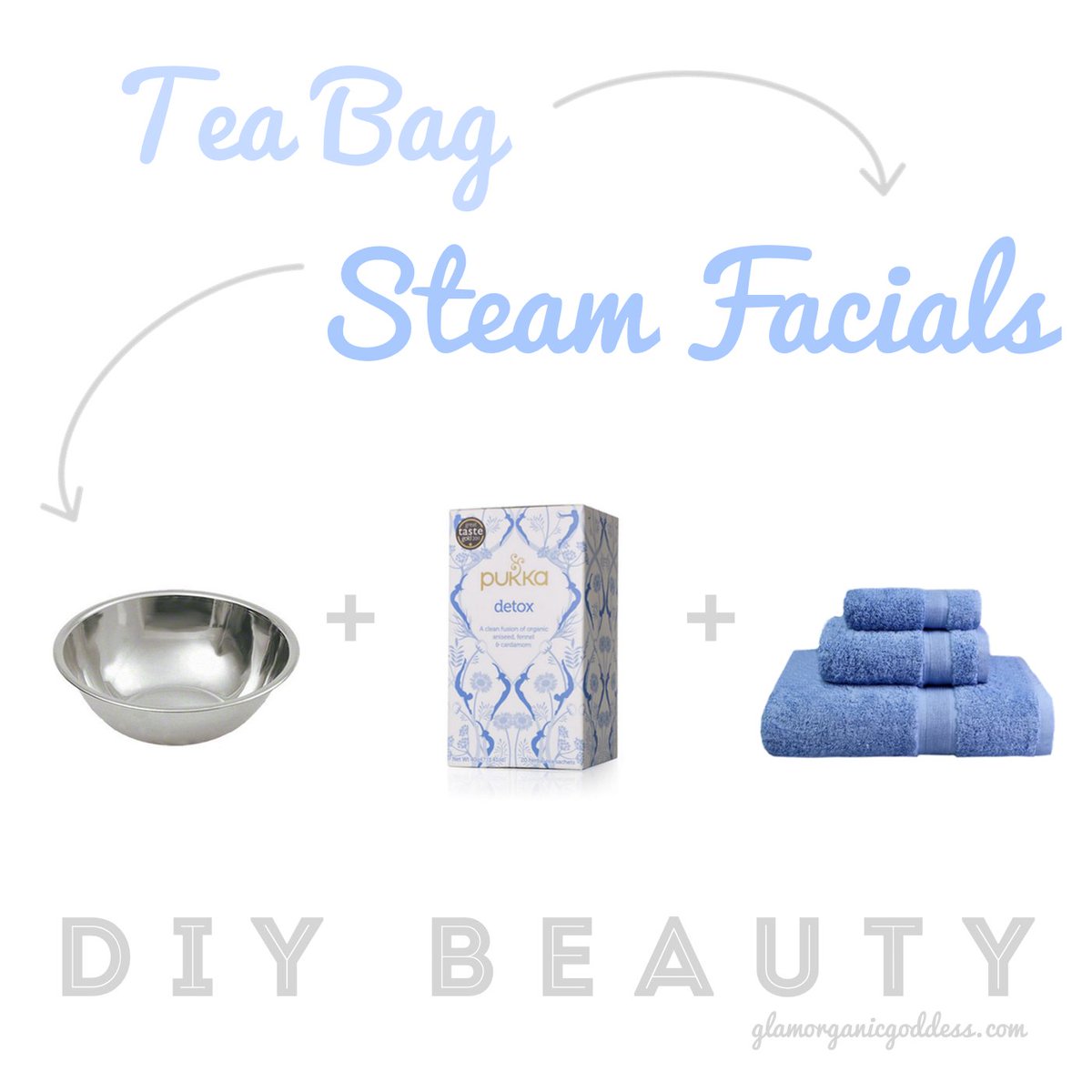 9. Remove makeup fast and easy with baby oil.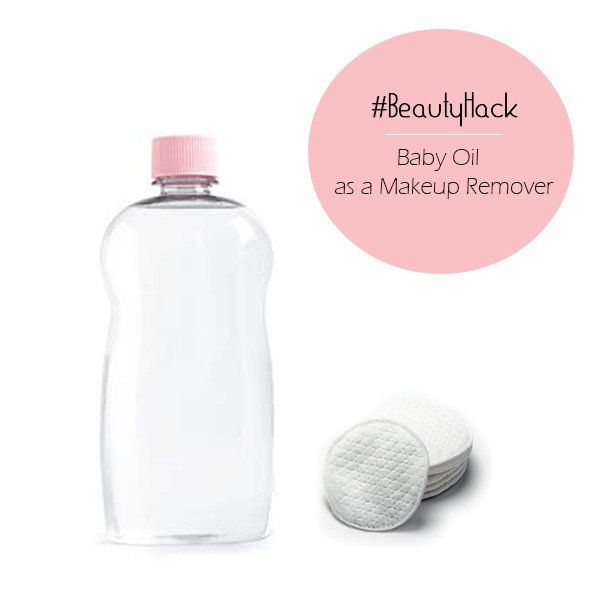 10. Add a pop of color to your beauty routine by using lipstick on your cheeks and eyes, too.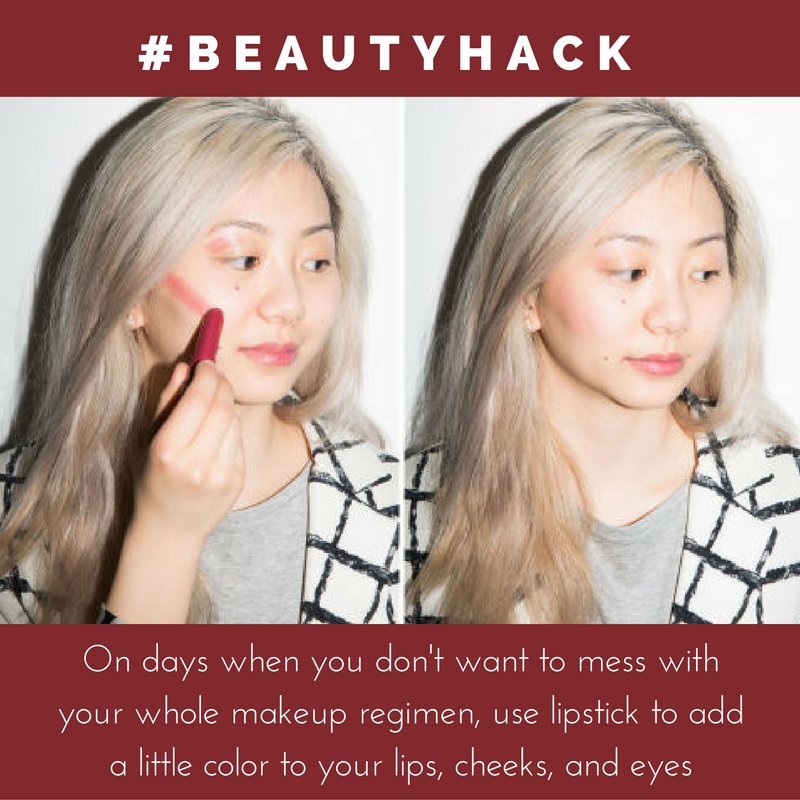 11. Reduce puffy eyes by placing a cold spoon under your eyes.
12. Applying aloe vera to your skin helps foundation coverage last longer. 
13. This simple scrub will help you get silky soft hands fast.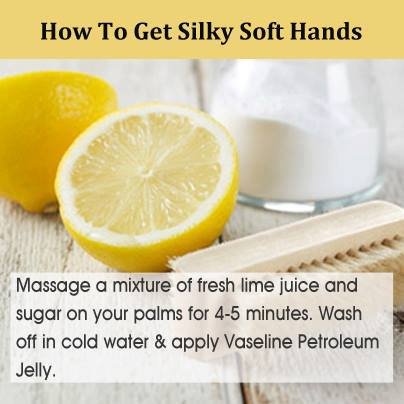 14. Use cold water to help speed up nail drying time.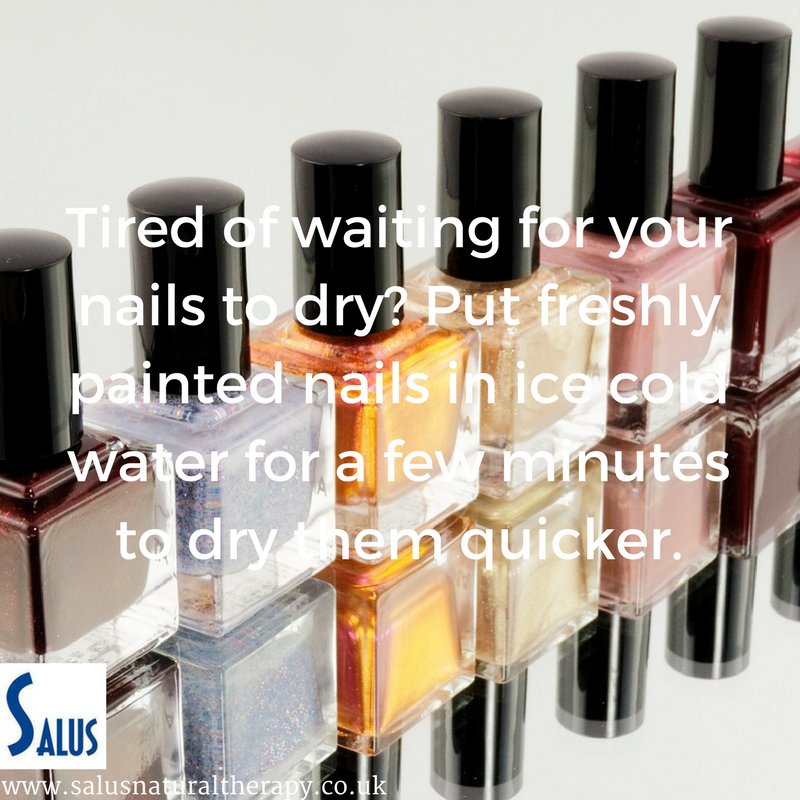 15. Save makeup and time by knowing exactly how much product you should use.