According to CNN, there was quite the scene at Fort Lauderdale-Hollywood International Airport Monday night.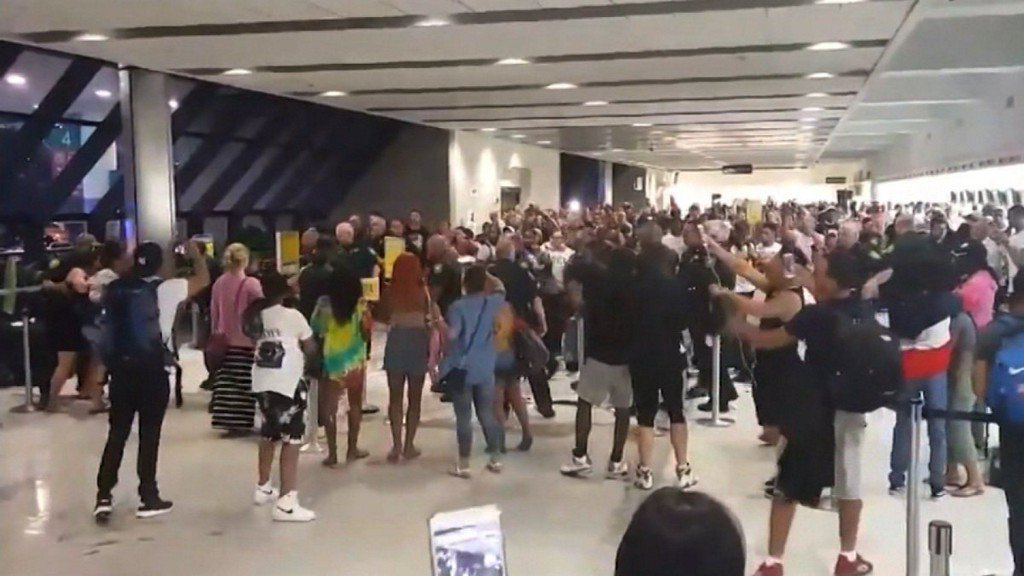 Over the past 7 days, Spirit Airlines has cancelled almost 300 flights! This has left passengers at this Fort Lauderdale airport facing delays that lasted anywhere from hours to DAYS.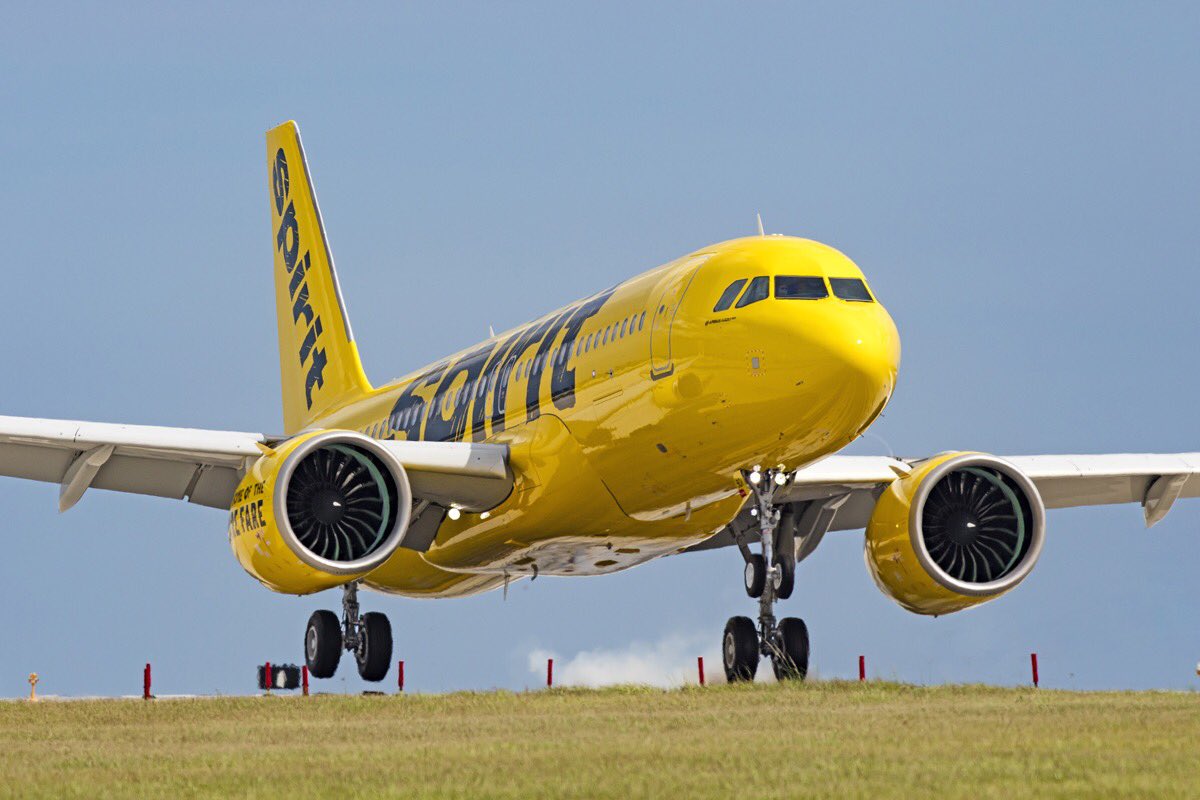 Passengers at the Fort Lauderdale-Hollywood International Airport became enraged at the delay and cancellations of their flights. So enraged, in fact, Broward County deputies had to step in at an attempt to calm the chaos.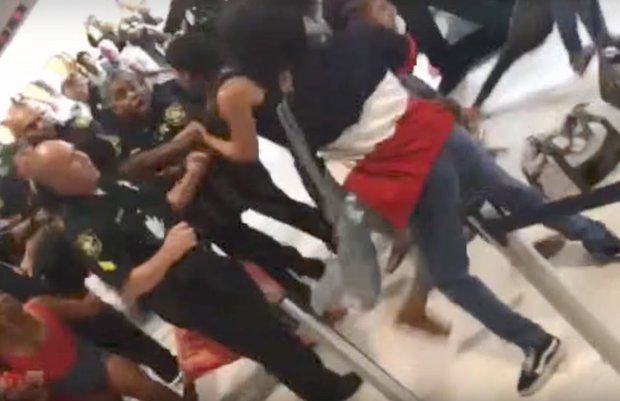 Spirit Airlines has made a statement about the cancellations. The airline has said that the cancellations were due to two of their OWN pilots. As a result, Spirit Airlines IS suing the two pilots.

Maybe Spirit Airlines did this so they didn't have to go the same route at United Airlines. Who knows?