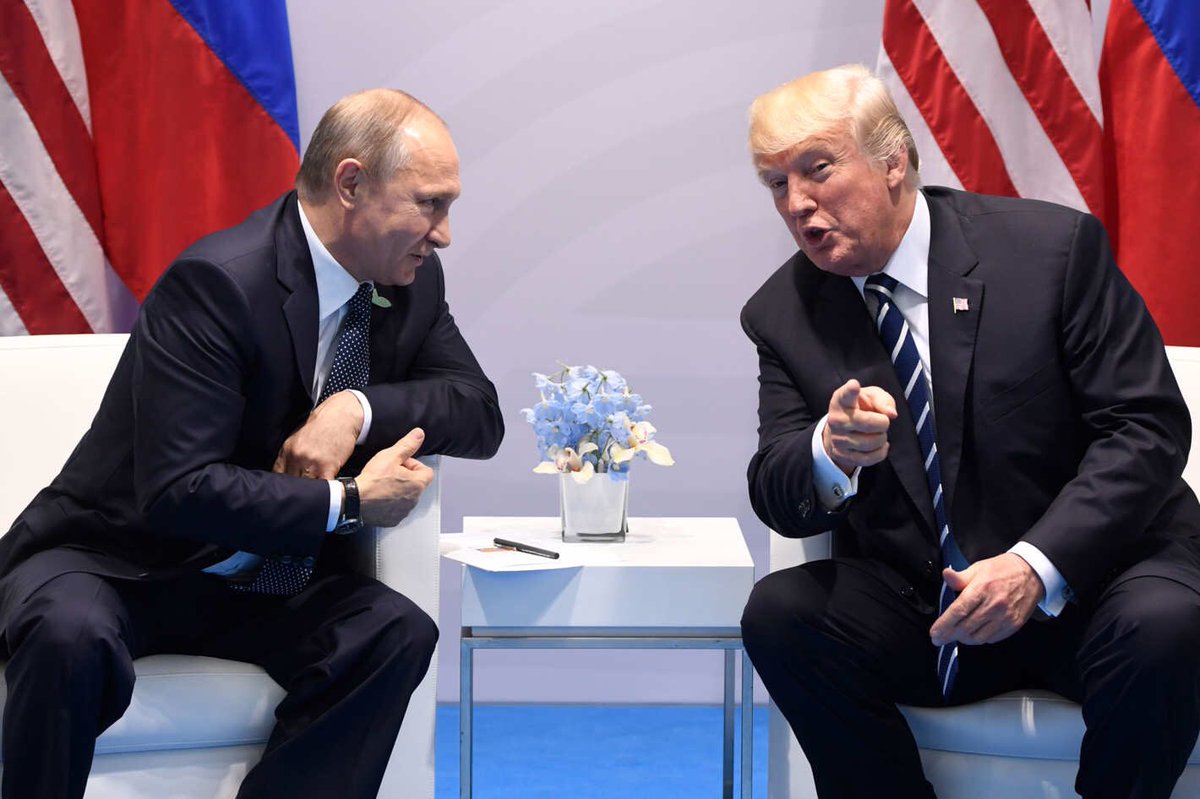 Russian President, Vladimir Putin is the man believed to have largely influenced the United States presidential election. Everything went to his campaign's favor and Trump won the election. The two have not had a face-to-face interaction until they met on July 7, 2017 at the G20 summit in Hamburg, Germany.
The meeting between the two prominent leaders came at a time when both nations have different takes on the Syrian crisis. Russia has been backing for rebels in Ukraine and NATO in Europe while The United States has emphasised on a more military role in Syria. However, the mood was cheerful as the two leaders addressed journalists before the G20 summit meeting.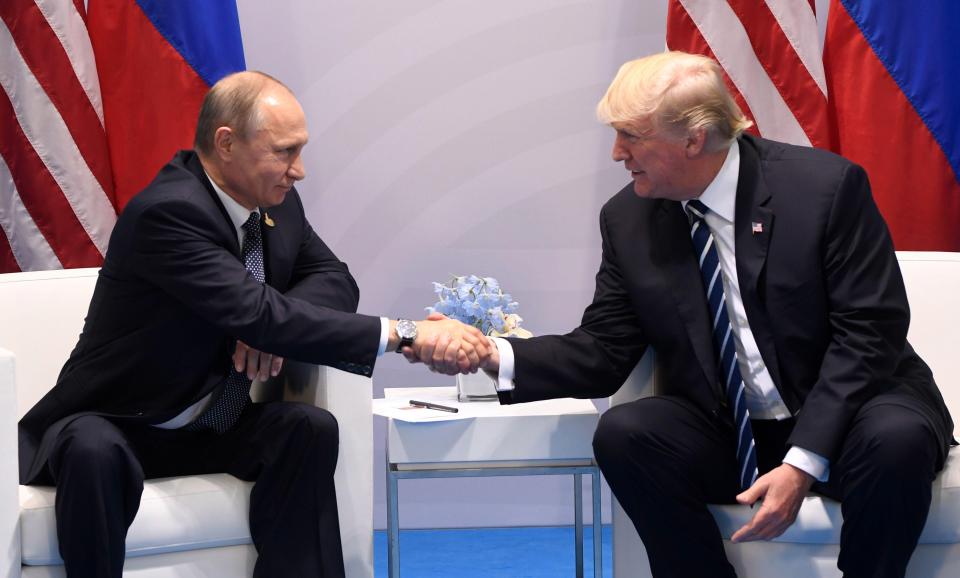 Trump told Putin," It's an honour to be with you." "We've had some very, very good talks. We're going to have a talk now and obviously, that will continue," Trump added. "We look forward to a lot of very positive happenings for Russia and for the United States and for everyone concerned." The two leaders have had only phone conversations which Putin insisted were not enough.
Both The United States and Russia have had different stands on various issues. One of them is North Korea. While Trump has continuously insisted on economic sanctions by countries like China and Japan on North Korea to pressurise the North to stop creating and testing nuclear warheads, Russia has constantly raised objections. The recent dynamics show that these two countries are willing to put their past differences aside and create a cordial relationship. As it is well known, these are two countries with great capabilities, economically and military wise.
Trump has throughout time downplayed claims that Russia contributed largely to his victory against Hillary Clinton. There was a high-level hacking of the electoral systems in the U.S that saw Trump easily win the elections. It is believed that Putin saw Trump as a leader whom they could get along easily, having similar school of thoughts most of the time. This has led to Trump hinting to return two intelligence compounds that had been seized from Russia by the Obama administration after hacking of the electoral systems. We can only wait and hope for good yields out of this bromance by the two leaders.