Parents always strive to make sure that they take care of their children. But, even the best parents make mistakes sometimes. You won't believe these EPIC parenting fails!
1. Sometimes your kid just has to remind you not​ to burn the food.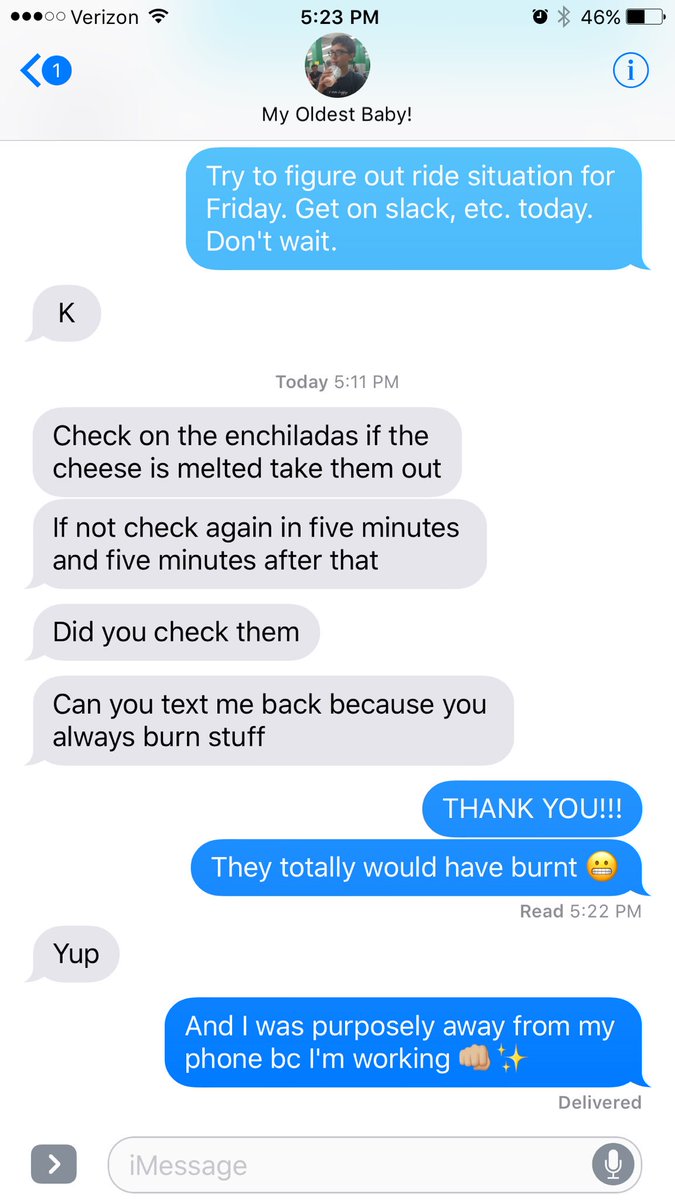 2. Sometimes you've just got to let them know what the business is.
3. Maybe next year we will take family photos somewhere else.
4. I mean, how often do you REALLY have a chance to capture a moment like this?
5. Why can't EVERY day be pajama day?
6. Families who, uhm, smoke together, stay together.
7. Well, this is a different way to teach your kid how to ride a bike.
8. The things moms endure to look beautiful.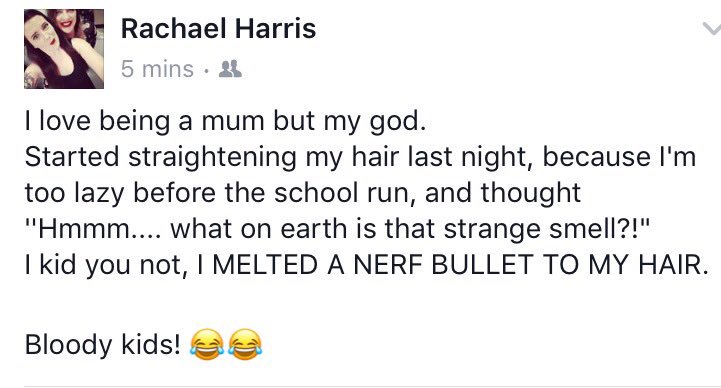 9. This is one way to get your kid to go to the doctor.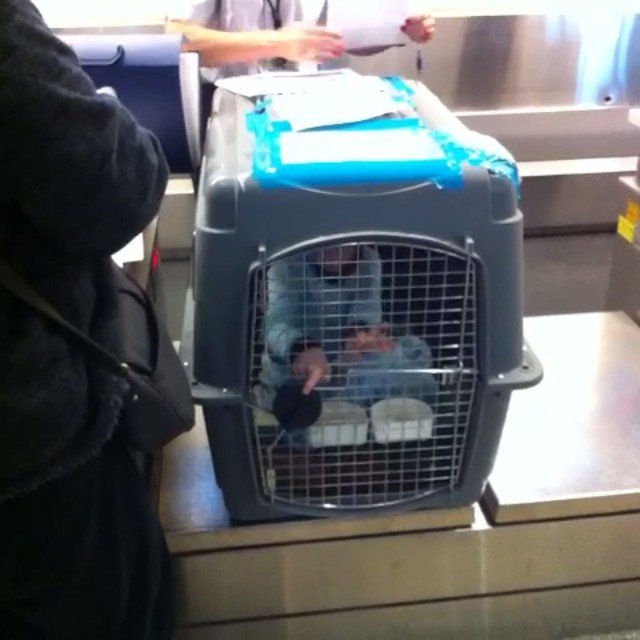 10. Hey, who doesn't love apple pie?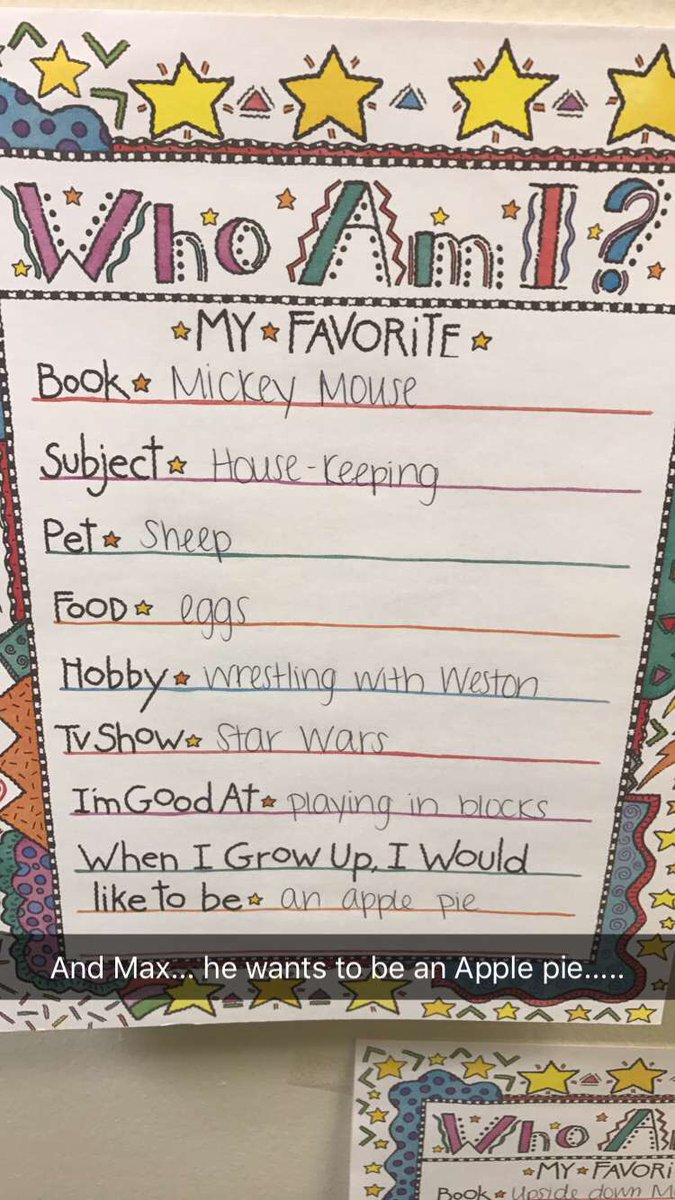 11. Birds of a feather flock together, right?
12. Meet your new brother. We promise he doesn't bite.
13. Don't cry, beer makes EVERYTHING better!
14. Having a really hard time reaching the food here…
15. April showers bring May flowers!