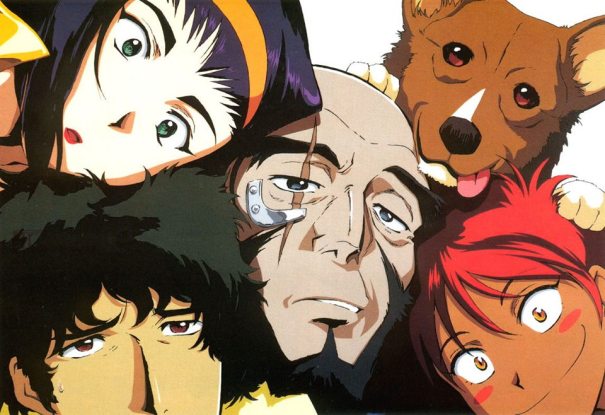 Big news hit the internet today, and it appeals to our deepest inner-nerd. Spike, the rude, crude, and supposedly macho channel that was once known for streaming a risky collection of both American and international content, is finally getting back to its roots. Not only is it going back to its roots, but it's updating them. The channel is bringing back the golden age of the space cowboy with a live action reboot of Cowboy Bebop.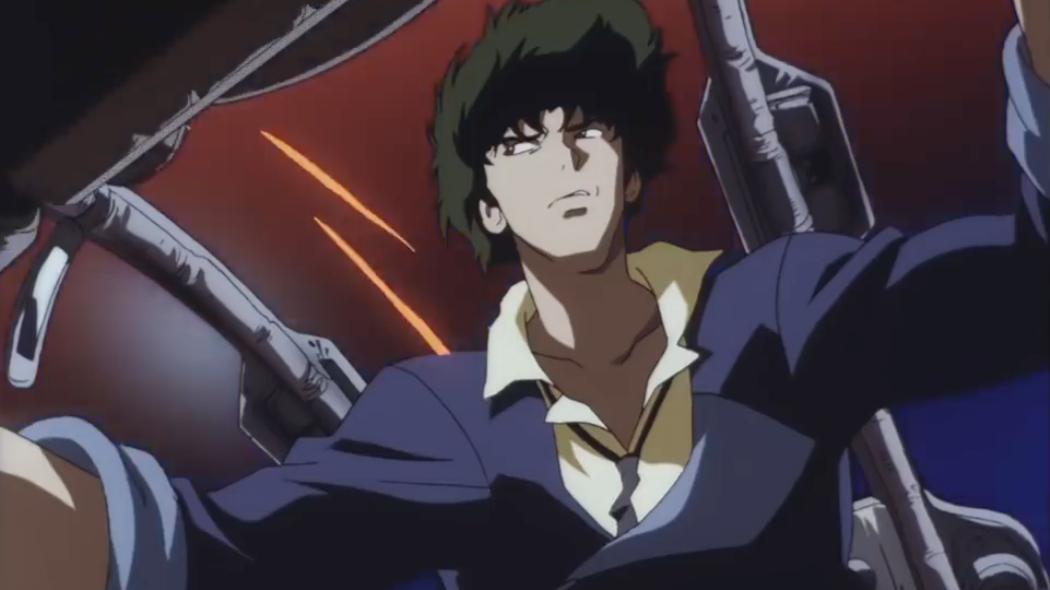 Whether or not you're into anime, you've probably heard someone, somewhere, mention Cowboy Bebop. The morally grey – or entirely amoral – series was one of the first Japanese animated series to make it big in the U.S. In the years that followed, it developed cult status and a dedicated fan following. You can essentially always find somebody at the bigger comic and pop culture conventions dressed up as a member of the team. If you're lucky, you'll find a full group cosplay. Although fans have always been asking for more since the show ended, no one succeeded in taking up the mantle – until now.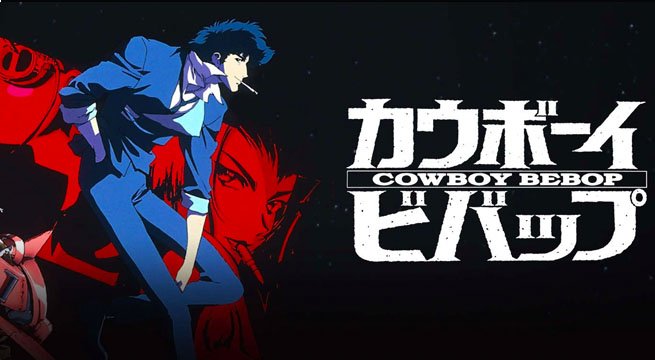 There have been a lot of comics-to-live-action-reboots of late, but most Americans have been unaware that the trend extended to the wonderful world of anime and manga. Extremely popular franchises, including classics like Rurouni Kenshin, and newer titles like Black Butler, have come to life in theaters. Most Americans with any connection to anime probably heard about the live-action interpretation of Attack on Titan (and its middling success with fans), but this is another example of a film or film series rather than a television show. Many of the issues these adaptations faced had to do with the change of story length and the inevitable condensing required for a two hour flick. Although a few sources suggest the project may be a film, the most reliable imply it will could be a series. Cowboy Bebop is one of the most promising revisions so far purely because it's planned as a series, which is true to the spirit of the narrative, rather than as a one-shot film. Of course, it has just as much, if not more, potential for failure, and fans are split between interest and pure dread.